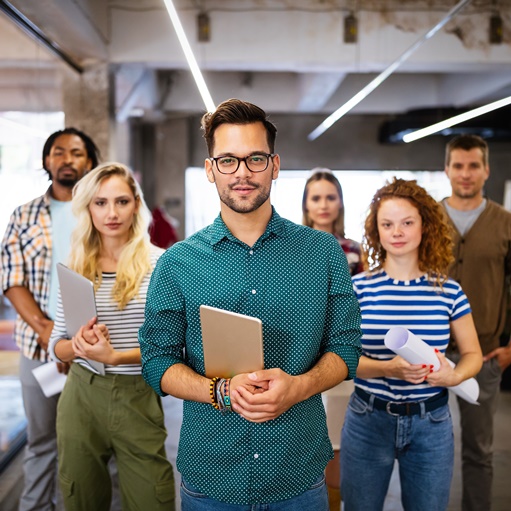 ICHRA – Individual Coverage Health Reimbursement Arrangement
ICHRA is a federal ruling which allows businesses the option to offer employees a monthly allowance of tax-free money to buy individual health insurance that fits their needs.
Flexibility – Employers can offer different levels of benefits based on employee classes.

Controlled Cost – ICHRA allows employers to take control of insurance spending, contributions and risk.

Compliance – For large employers, ICHRA plans meet the requirements of Minimum Essential Coverage, Minimum Value and Affordability.
ICHRAs are a great benefit option for businesses that may not be able to afford traditional group health insurance but still want to offer a benefit to their employees.
MEC – Minimum Essential Coverage
MEC is defined by the Affordable Care Act (ACA) as the minimum coverage an employer must have in place in order to satisfy the first portion of the Employer Shared Responsibility requirement.
Large Employers – If you employ over 50 employees, having this plan in place may shield your company from major fees and fines.

Participation – There are no minimum participation requirements for this plan.

Compliance – MEC shields your business, saves you money and meets the ACA requirements for large employers.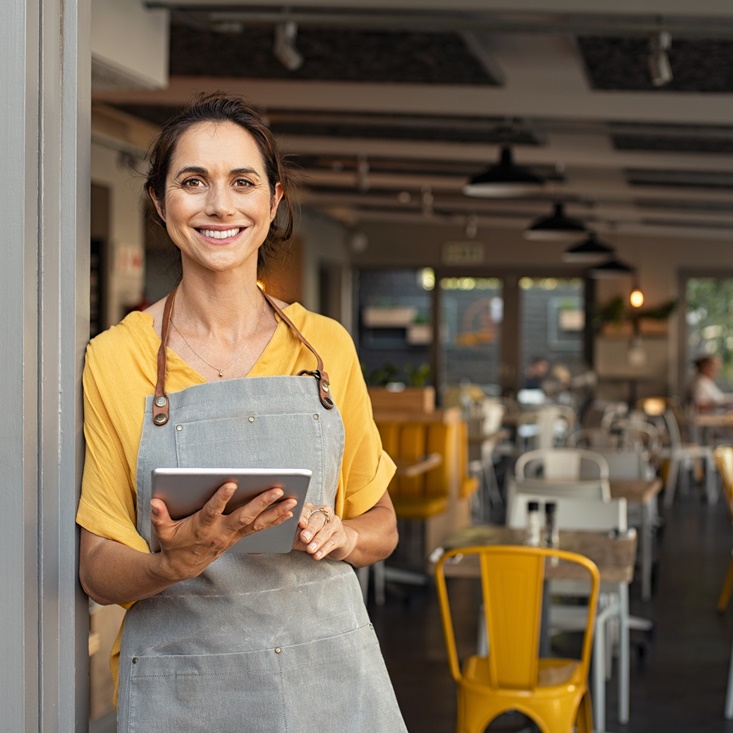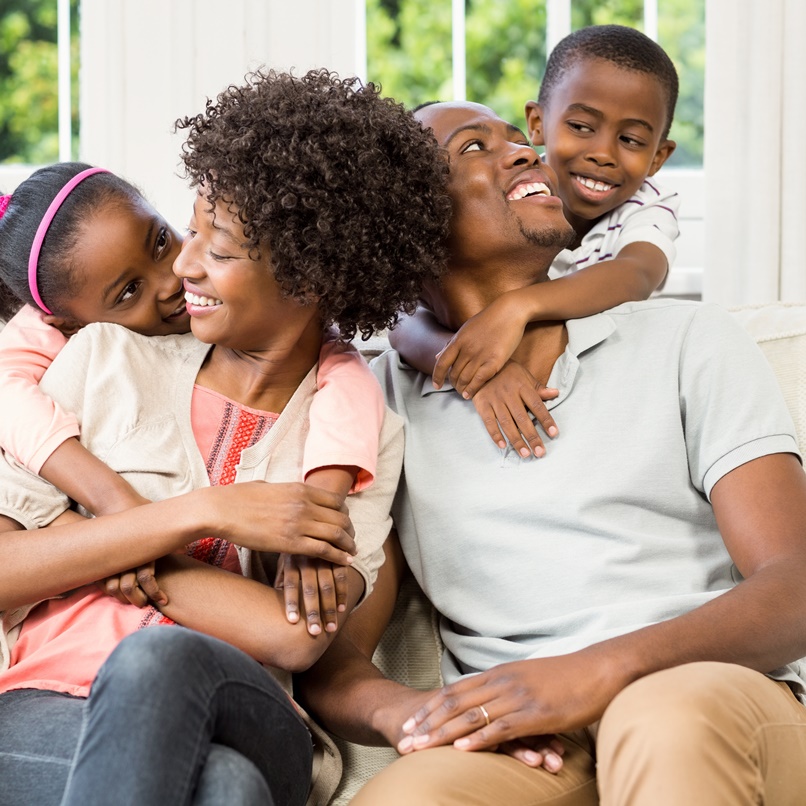 Simply COBRA
COBRA Administration helps employers manage the rotation of employees and their right to continue their group health coverage, in compliance with federal and state COBRA laws.
Required – Employers with over 20 employees are required to give their employees the option to continue their group benefits after they lose coverage through a qualified event.

Avoid Penalties – With Simply COBRA administration, every detail is managed and in compliance, so you can avoid penalties and headaches.

These benefits remain a popular choice year after year and pair with traditional group health plans. Simple setup and convenient mobile app features!
Classic Benefits
Explore Classic Benefits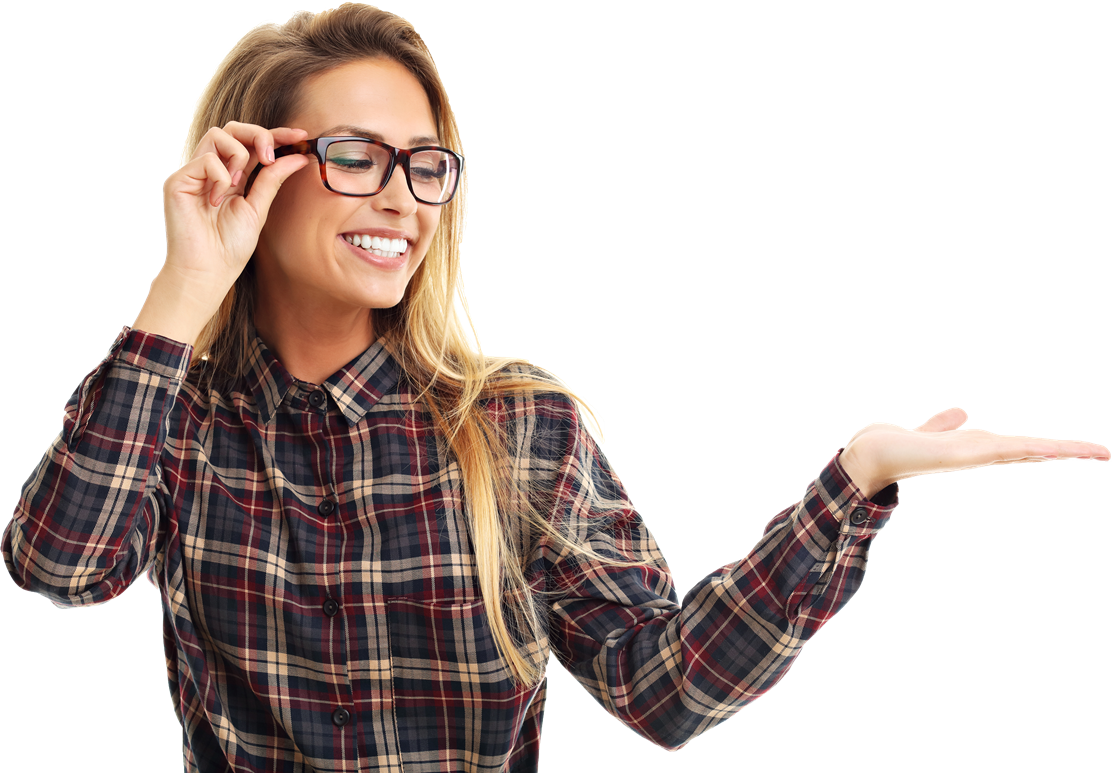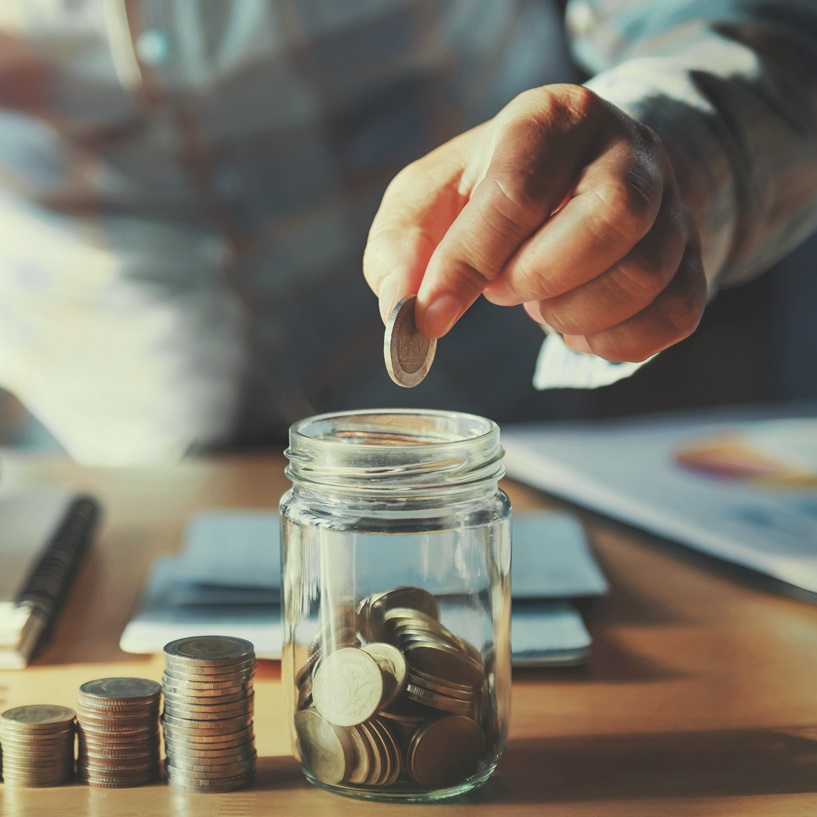 Premium Pretax Plans
Premium Pretax Plans allows employees to pay for their Health premiums, Dental and Vision premiums, Disability Insurance, Life Insurance, and Health Savings Account contributions before tax.
Employee Reduction in Taxable Wages

Employer Reduction in Income Tax payable
By having the Premium Pretax Plan in place annually both the employer and their employees reap the benefits with lower taxable income.
HSA – Health Saving Account

A HSA is an investment bank account owned by you the individual that is specifically dedicated to assist in paying the high costs associated with high deductible health plan's (HDHP).
Money goes in Tax-Free – once invested this money generates income that is again, tax free, and comes out with qualified medical expenses tax free.

Retirement Planning – Monies in HSAs can be used as a retirement account, invested over the life of the HSA, generating income for retirement

HSA Planning – Use My HSA Planner to understand how to benefit from a Health Savings Account (HSA) now and in retirement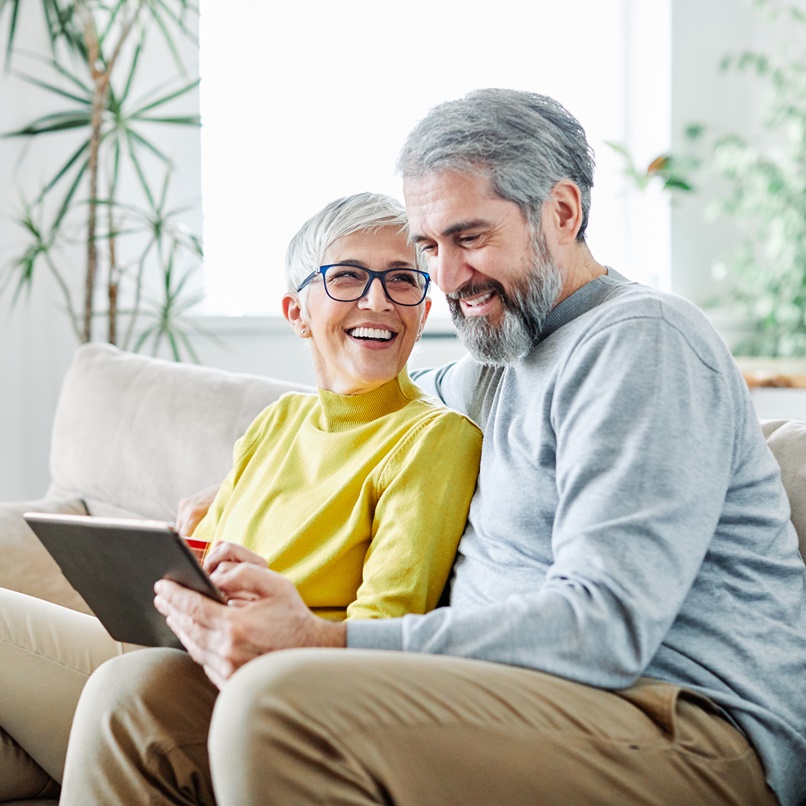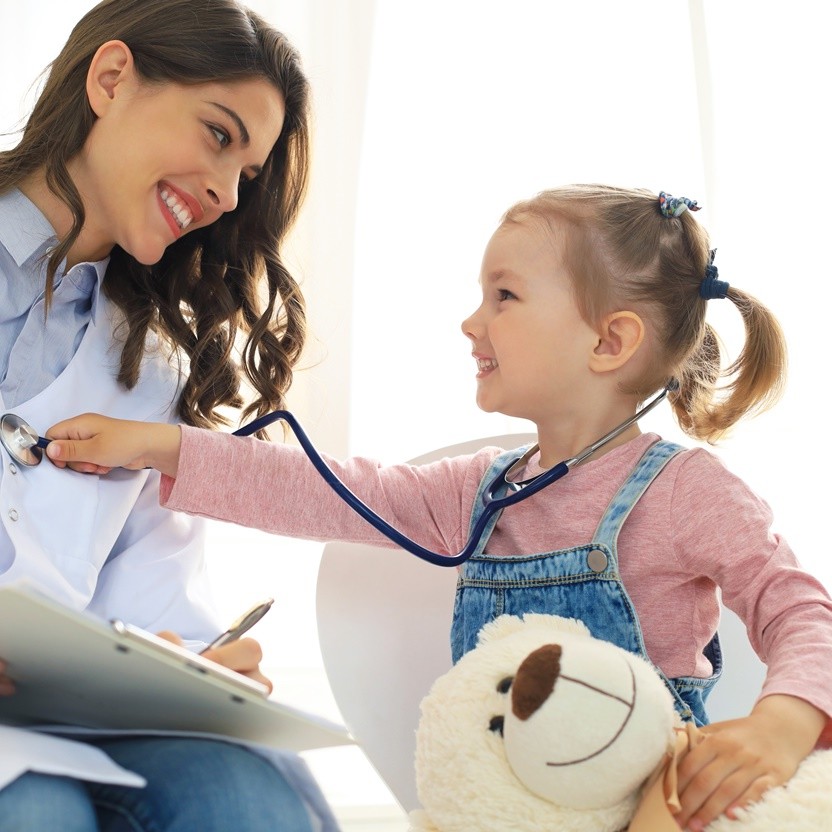 HRA – Health Reimbursement Arrangement
Health Reimbursement Arrangements are employer funded group health plans.  HRA's reimburse specific out of pocket expenses and can be used for Health, Dental, Vision, Pharmacy, and Individual Premiums.
Why an HRA? Employers can use this plan in tandem with a group insurance to mitigate their employees out of pocket expenses

How does it work? Employers designate a certain dollar amount towards this plan.  For example:  With a High Deductible Plan of $6500, the employer can stipulate that the employee pay the first $1000 of out of pocket costs, and then the employer will contribute the next $2000.
HRA's can be set up in numerous ways fitting in with any employer budget.
Health Shopper
Everyone purchases an over-the-counter medical item at some point, and why should you have to pay taxes on that item? We have THE tool for you to shop for and purchase all of your medical supplies from the comfort of your home, at your convenience.
Health Shopper helps you choose which products are going to work best for you.

Learn about unique eligible products and choose what you need.

Convenient eligible expense list, FAQs, financial calculator and more.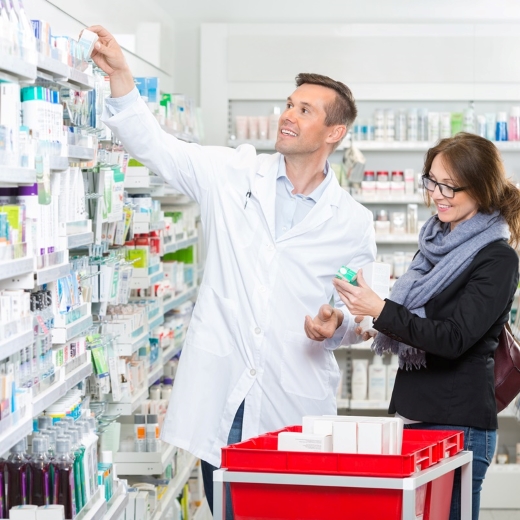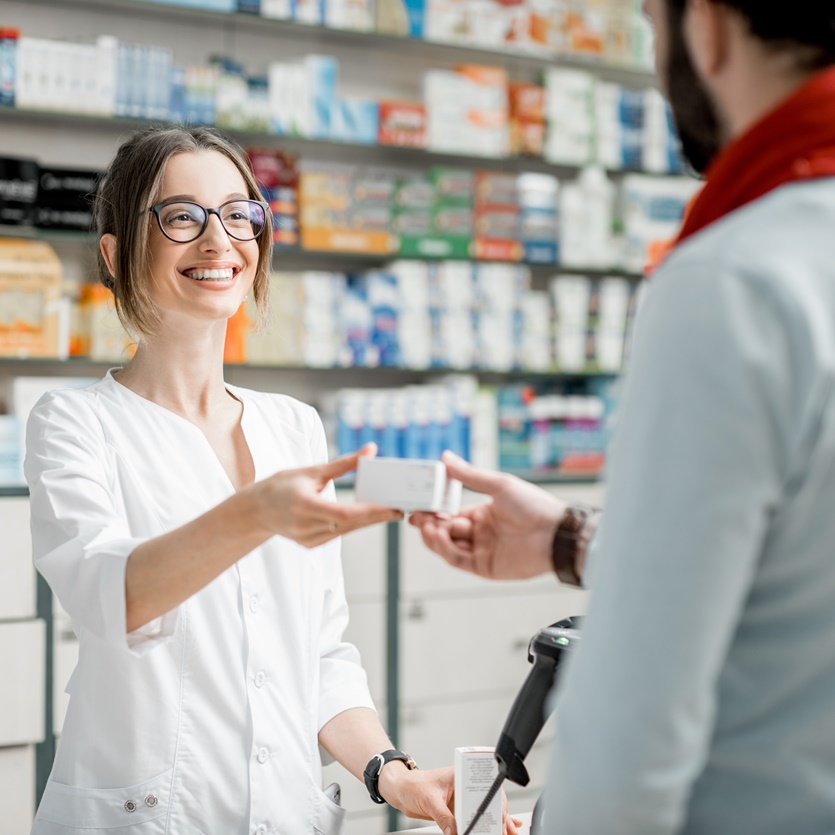 FSA – Flexible Spending Account
FSAs are accounts that allow employees to set aside a part of their wage on a pretax basis to pay for specific medical, dental and vision expenses that are not covered by insurance.  Examples are:
Our state-of-the-art FSA service package makes this wonderful benefit simple and affordable enough for any employer to be able to offer.
Commuter Benefits
Parking and Transit plans are a great way for employers to offer their employees an opportunity to save money on parking and transportation expenses. Similar to an FSA, a portion of the employee's wages can be set aside pretax for work-related parking and transit expenses. Options available:
Transportation Benefits Plan
You can customize your commuter benefits plan to fit your needs and Flyte will help you get the most out of your Plan with simple and effective setup and administration.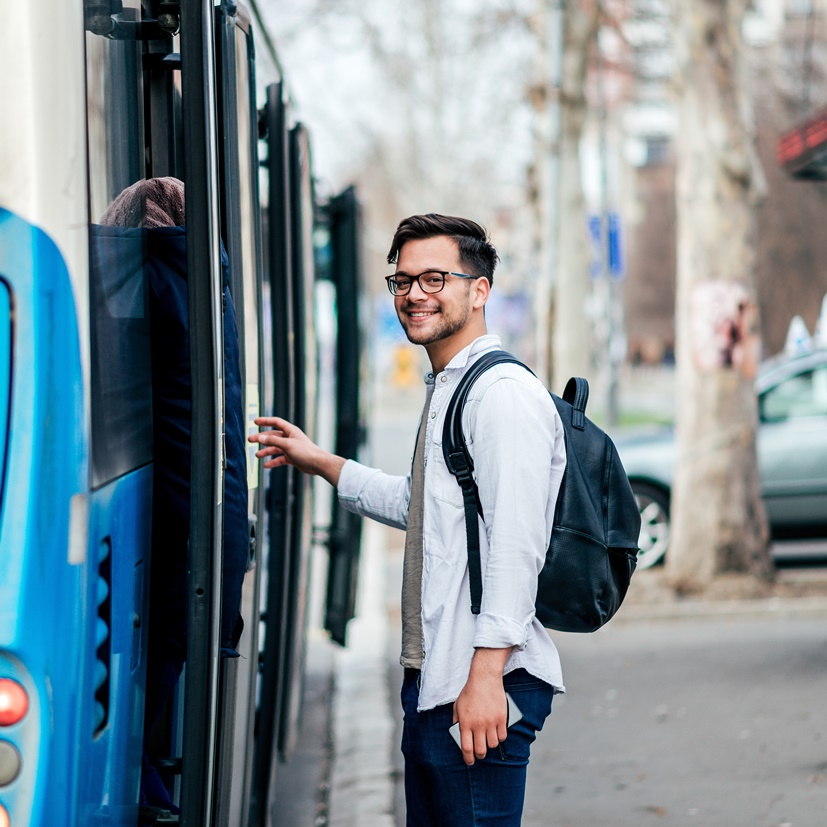 HR Options
Need more than just employee benefits? Flyte will work alongside you as your own HR team for your payroll and Human Resources-related needs.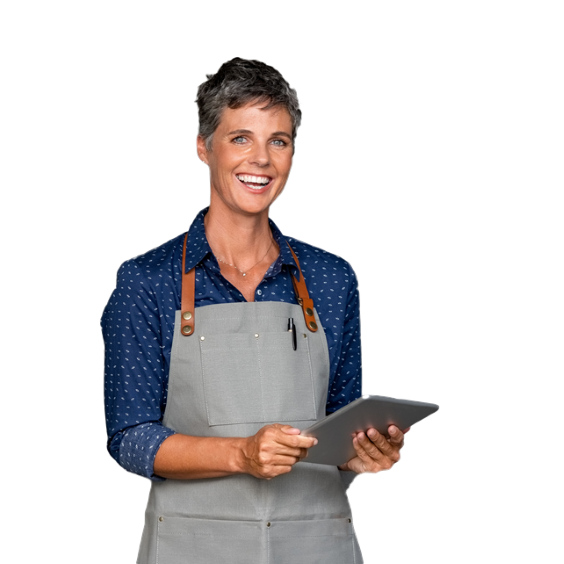 Explore HR Options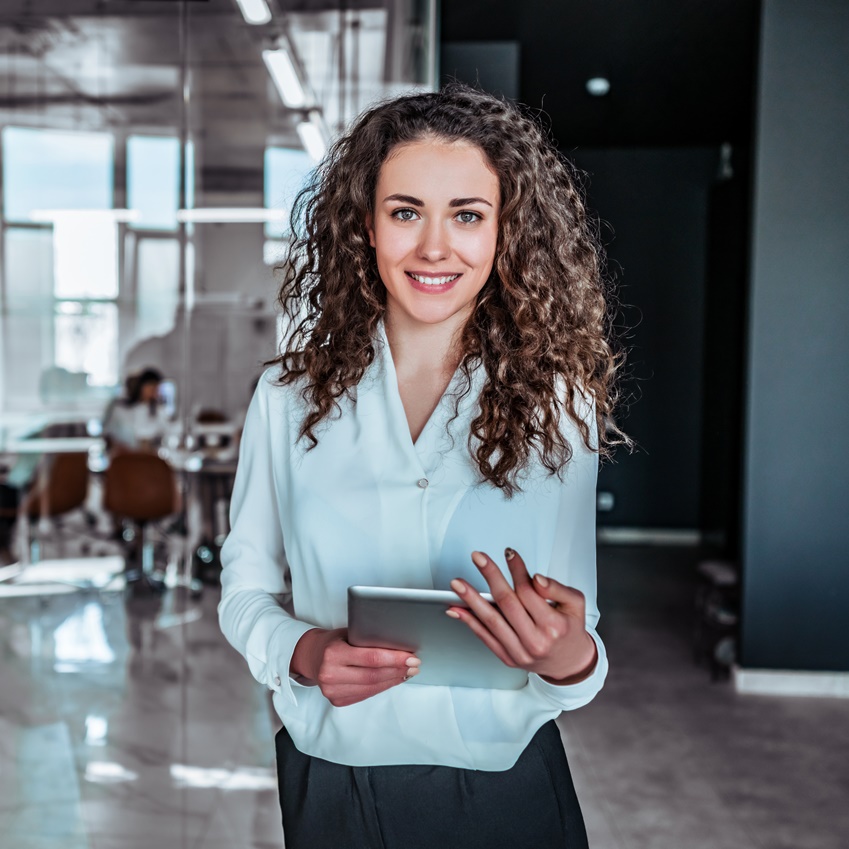 HR Services
Keeping up in the world of Human Resources requires staying current in the compliance heavy world we live in. Flyte offers a variety solutions from employee handbook management to helping navigate the complexities of furloughs and layoffs, hiring, recruiting and talent development. We're confident that putting Flyte's HR services to work for you will provide the compliant backstop needed for today's employer.
Employee Handbooks & Onboarding
Business owners and staff are busy doing what they do best.  Let Flyte do the heavy HR lifting!
Labor Posters
The law requires employers of all sizes to display a current and up to date labor poster in a location in easy view of every employee. Failure to display this simple poster can result in fines. Our Labor Poster Program is so simple and affordable, it's a no-brainer.
High-quality, fully laminated, all-in-one State and Federal Labor Posters.

Convenient Update Service options keep you compliant with all mandatory State and Federal posting changes.

QR code and poster legend for easy compliance tracking.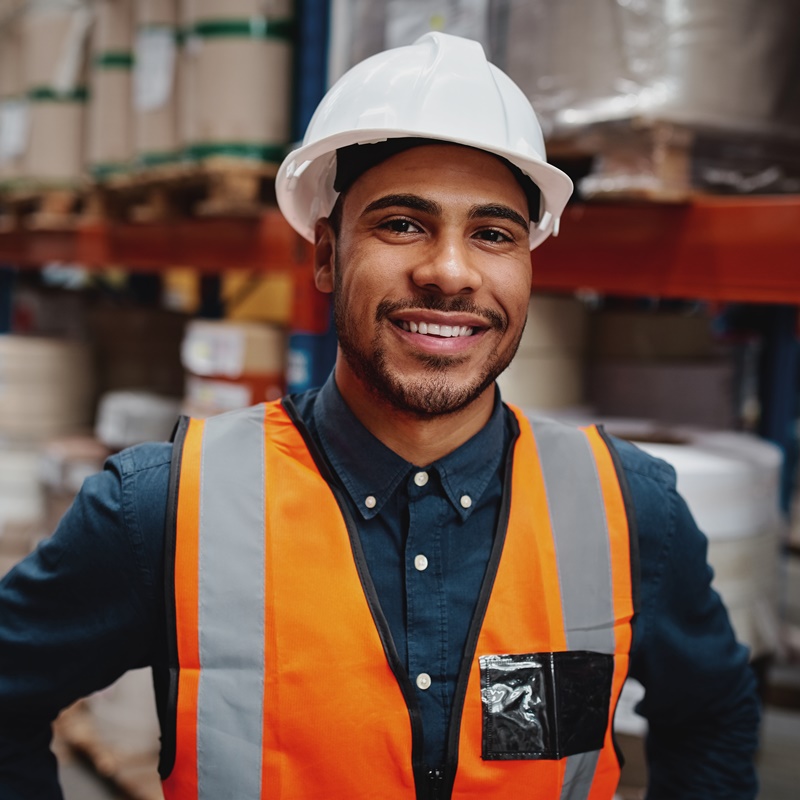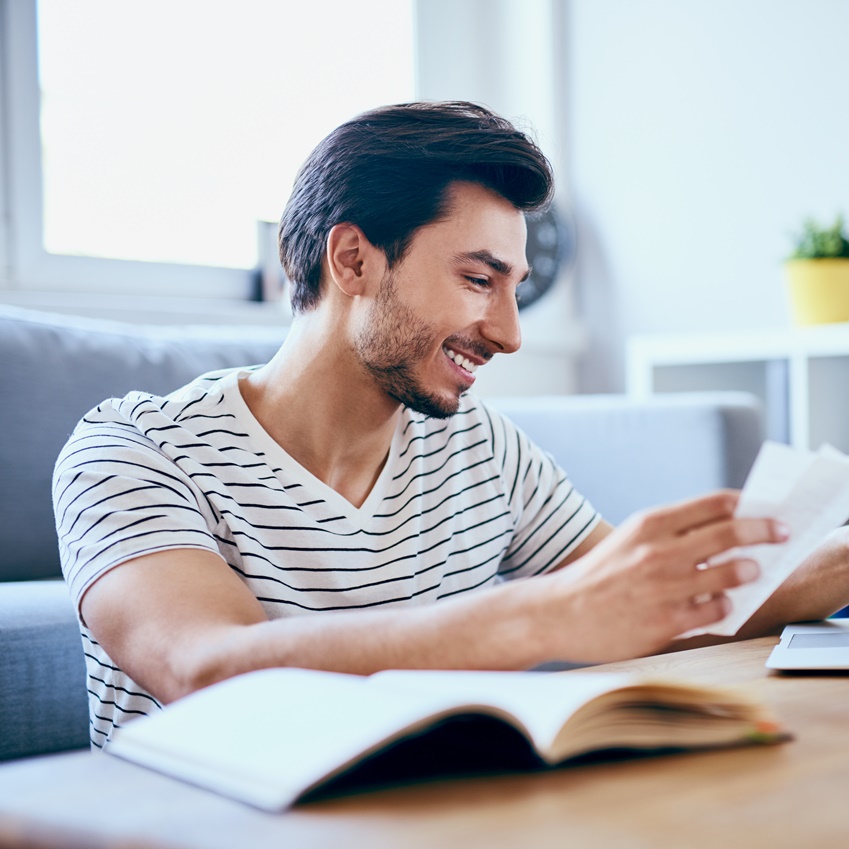 Payroll Processing & Payroll Tax Service
Payroll processing solutions include a wide range of features that are tailored to your companies' specific payroll needs. These features include:
Prompt and accurate payroll processing

Online tools to access reports and run payroll anytime

Tax filing and depositing

Modern Benefits for Business