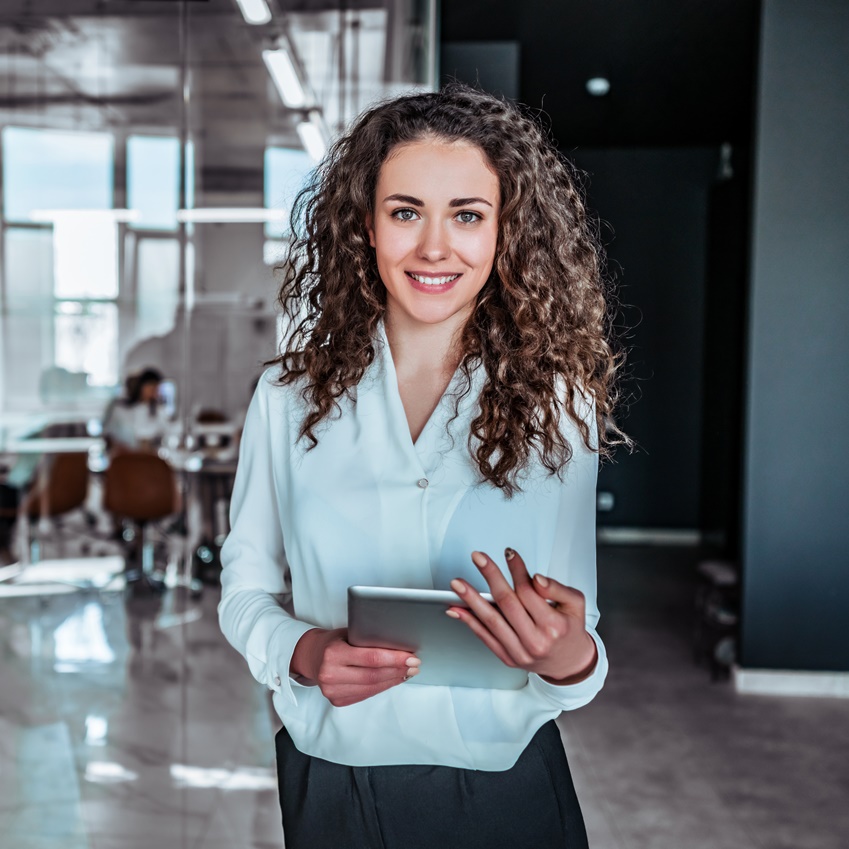 HR Services
Being an employer today requires staying current with modern Human Resource complexities we all face. Flyte offers a variety of employer solutions, from employee handbook management to helping you navigate the complexities of furloughs and layoffs, hiring, recruiting and talent development. We're confident that putting Flyte's HR services to work for you will provide the compliant backstop needed for today's employer.
Employee Handbooks & Onboarding
Business owners and staff are busy doing what they do best.  Let Flyte do the heavy HR lifting!
FSA and HSA Expense Shopping
Everyone purchases an over-the-counter medical item at some point, and why should you have to pay taxes on that item? Shop for and purchase all of your medical supplies from the comfort of your home, at your convenience.
Helps you choose which products are going to work best for you.

Learn about unique eligible products and choose what you need.

Convenient eligible expense list, FAQs, financial calculator and more.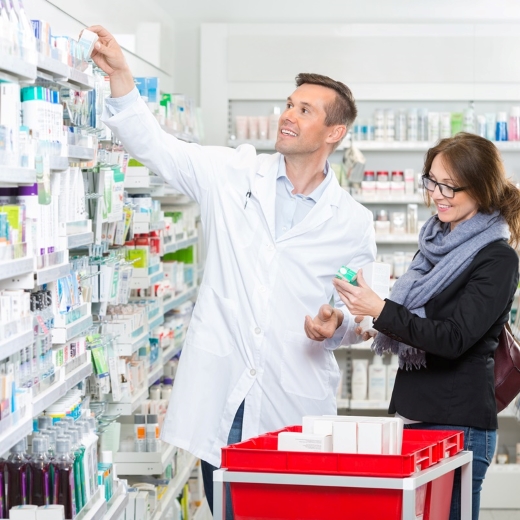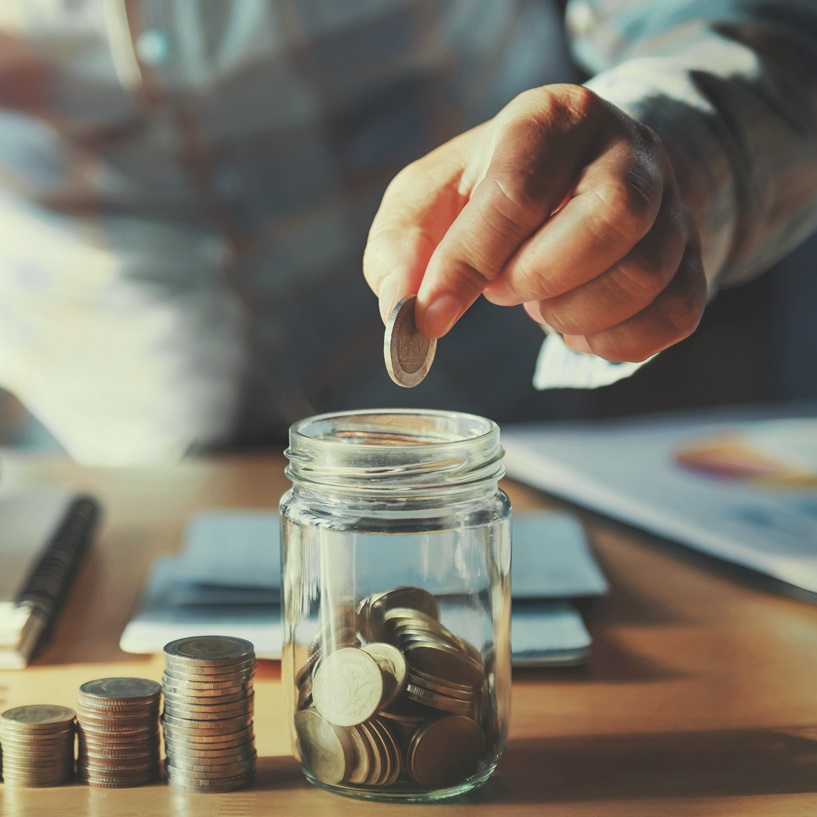 Premium Pretax Plans
Premium Pretax Plans allow employees to pay for their Health premiums, Dental and Vision premiums, Disability Insurance, Life Insurance, and Health Savings Account contributions before tax.
Employee Reduction in Taxable Wages

Employer Reduction in Income Tax payable
By having the Premium Pretax Plan in place annually both the employer and their employees reap the benefits with lower taxable income.
Commuter Benefits
Parking and Transit plans are a great way for employers to offer their employees an opportunity to save money on parking and transportation expenses. Similar to an FSA, a portion of the employee's wages can be set aside pretax for work-related parking and transit expenses. Options available:
Transportation Benefits Plan
You can customize your commuter benefits plan to fit your needs and Flyte will help you get the most out of your Plan with simple and effective setup and administration.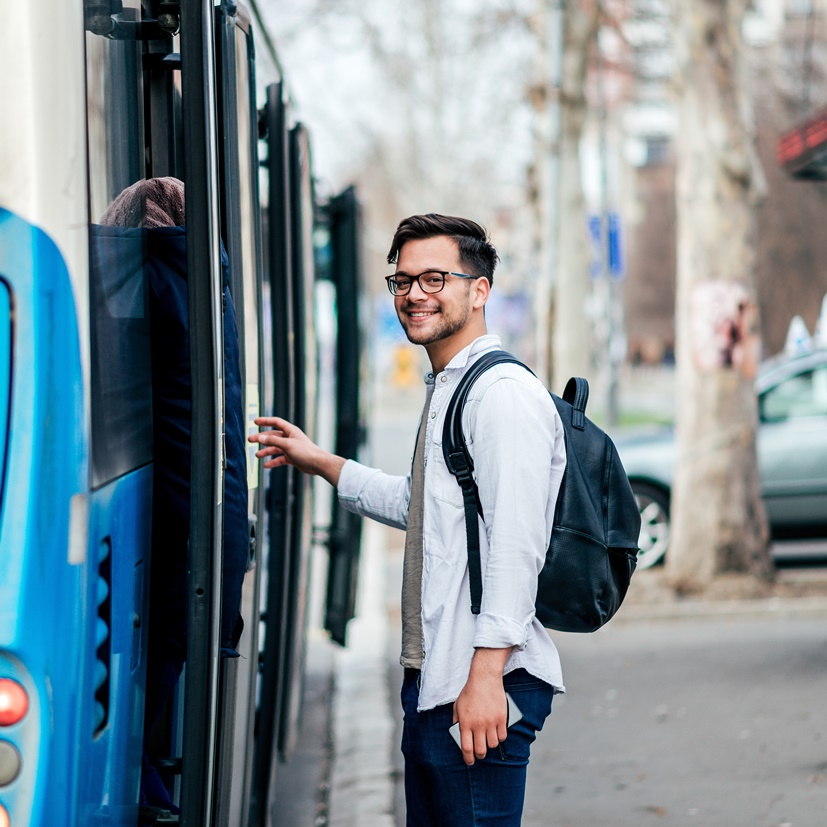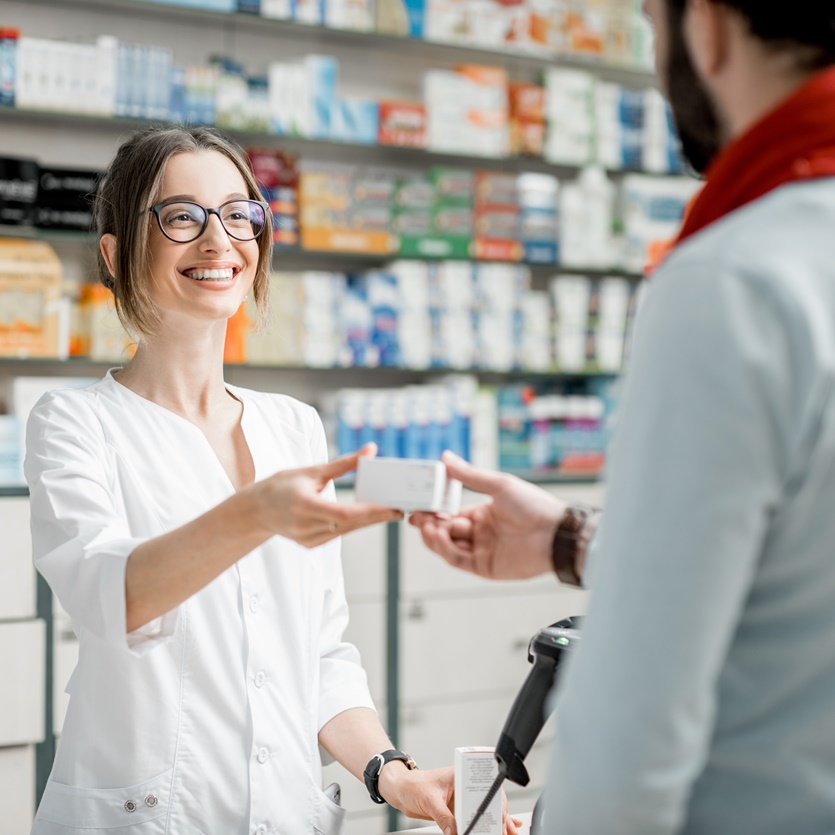 FSA – Flexible Spending Account
FSAs are accounts that allow employees to set aside a part of their wage on a pretax basis to pay for specific medical, dental and vision expenses that are not covered by insurance.  Examples are:
Our state-of-the-art FSA service package makes this wonderful benefit simple and affordable enough for any employer to be able to offer.
Labor Posters
The law requires employers of all sizes to display a current and up to date labor poster in a location in easy view of every employee. Failure to display this simple poster can result in fines. Our Labor Poster Program is so simple and affordable, it's a no-brainer.
High-quality, fully laminated, all-in-one State and Federal Labor Posters.

Convenient Update Service options keep you compliant with all mandatory State and Federal posting changes.

QR code and poster legend for easy compliance tracking.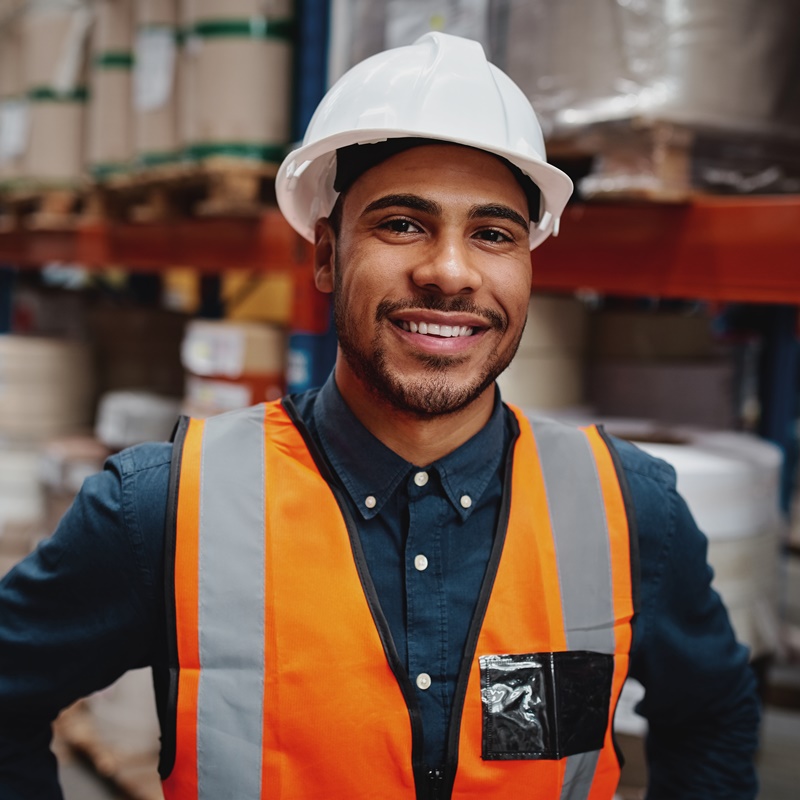 Ready to Learn More About Employer Solutions?