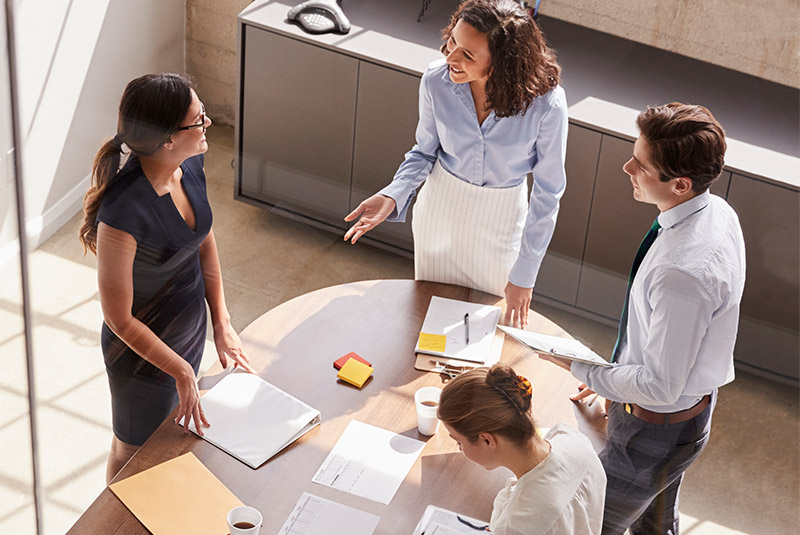 Health Savings Account
HSAs make it simple for your employees to save on healthcare today and tomorrow.

51% of American employees are opting for high-deductible plans
Baby boomers 55+ can make additional contributions to their HSA
Funds from an existing IRA can be rolled into an HSA
Unlike a Flexible Spending Account (FSA), an HSA is not 'use it or lose it'
Health Savings Account (HSA)
A Health Savings Account (HSA) is a great way to help employees plan for their future. An HSA allows participating employees to contribute tax-advantaged funds for qualified medical expenses. Employers may also choose to contribute to the HSA. This benefit gives employees the ability to accumulate money that will continue to grow, save money on taxes, and earn interest over time. An HSA may only be opened when a participant is enrolled in a qualified high deductible health plan (QHDHP). As a result of enrolling in a QHDHP, your monthly premiums could be lowered.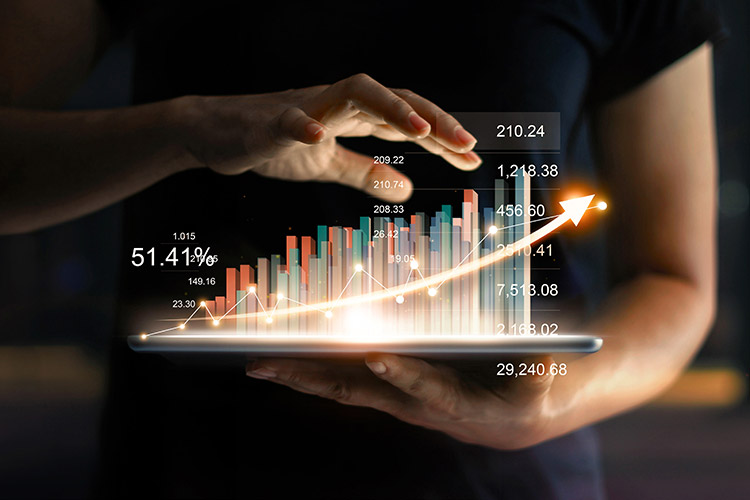 Growth Potential
As a bank account, the HSA balance increases as the money is deposited and "rolls over" into the next year.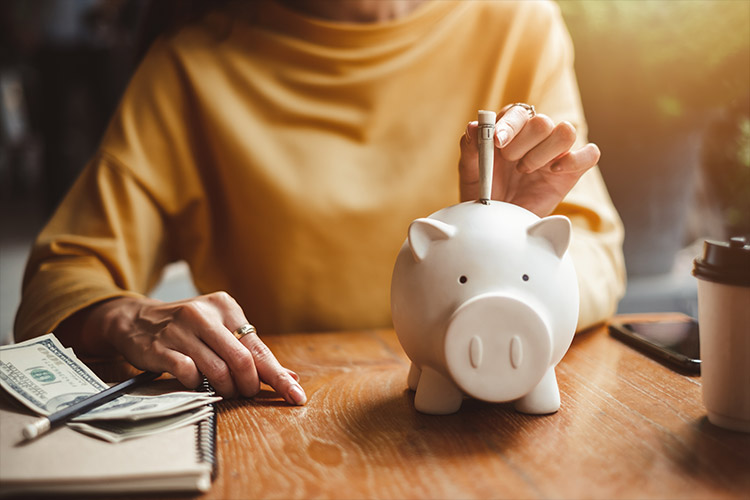 Tax-Free Interest
Interest earned through an HSA is tax-free, and investment options are available.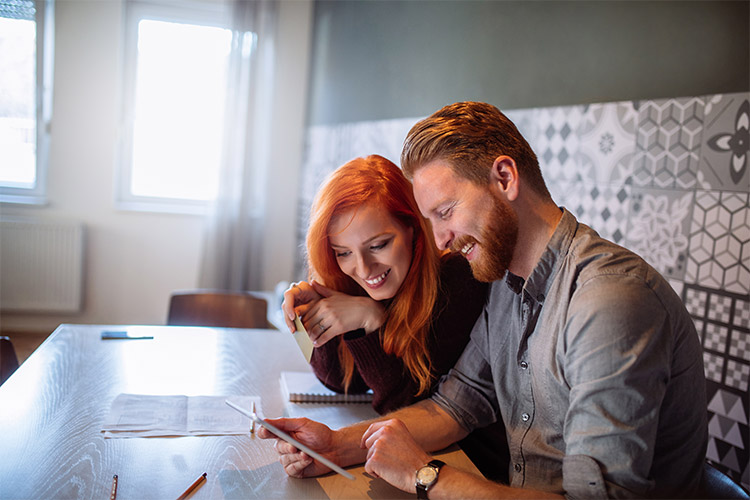 Employee Owned
The account is owned by the participant, is portable, and can be used by spouse and dependents as well.
The Flyte Difference
Flyte HCM offers a variety of HSA options to best serve the HSA needs of our clients and their employees. Our Full Service HSA provides members the ability to manage their benefits and money investment online through our robust web platform. Beyond that, your employees can also manage their Direct Deposit and Debit Card options as well. We strive to put the control back in your hands! And don't worry, if you have questions you can call our support staff anytime.
The Full Service HSA gives an employer or participant the ability to contribute tax-advantaged funds to an HSA. The contributions can be tax-free if the HSA is accompanied by a Section 125 Plan. All accounts are open through Healthcare Bank® and fully supported by Flyte HCM for easy management. The HSA is owned by the participant, allowing them to manage their account activity through our direct system access with full support available to them.

Modern Benefits for Business