Employers who struggle with offering the required coverage seem to have some common reasons:
COST
Employers who offer a group medical plan know that it can be very expensive. For many large employers across the nation, the cost of a plan like this is not possible so they must find an alternative solution or face business-killing penalties. 
PARTICIPATION 
In addition to the costly premiums, employers often find participation requirements to be a big barrier. In most states, at least 70-75% of employees that are offered group coverage must either enroll or have coverage from another source.
CANCELED 
Insurance companies deal in risk assessment, so if your business does not meet the conditions of the insurance company, they can choose to not renew the policy, leaving your business in the situation of having to find other options.
OVERWHELMING 
High cost, participation requirements, ACA requirements and being subject to underwriting are just a few examples of why businesses can become overwhelmed with the process of offering group health coverage to their employees.
Health insurance professionals have been on the forefront of ACA compliance since its inception. It's the agent community especially who have taken up the mantel of protecting their client's most valuable resource – the employees.
With Flyte HCM's Minimum Essential Coverage Plan, agents can support their client's ACA compliance needs like never before.
We believe agents:
Can bring business-saving solutions to their clients at a time when it's needed most.
Are equipped to support their client's enrollment needs.
Are experts in mind and trade, and genuinely heartfelt in their craft.
Are in place to make tremendous positive change in a challenging market.
"Our firm represents several industries where the Employer Mandate threatened to put hundreds of companies out of business. We saw a tremendous opportunity to help but the traditional insurance tools at our disposal fell short. I gave up hope that we could help these companies until I got an email from Flyte HCM telling me about the MEC Advantage. Their expertise is apparent and after learning how the plan worked I started implementing it with my clients immediately. My clients are thrilled (as thrilled as they can be considering) and we have renewed with Flyte since. Their plans works great, they provide excellent compensation and best of all, their plan is ACA compliant. Thank you Flyte team!"
Sheila H.
Employee Benefits Broker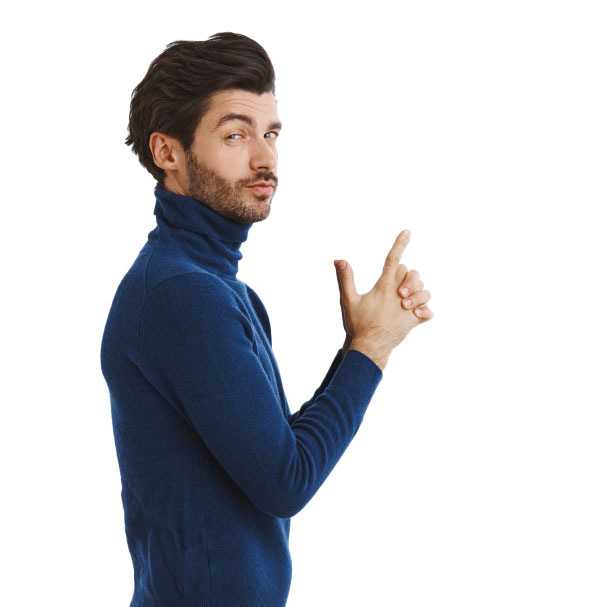 How does MEC work, a
nd what's covered?
The Most Affordable ACA Compliance Plan in America
Large employer compliance with the Affordable Care Act has never been easier or more cost-effective. Flyte offers the most affordable and easy-to-use Minimum Essential Coverage Plan in America. We believe that employers shouldn't have to risk their business in order to comply with this mandate, and for employers with very limited options, our plan is truly what the doctor ordered.