We have a helpful info sheet that walks you through Flyte HCM's ICHRA Administration.

Simply fill out the form below.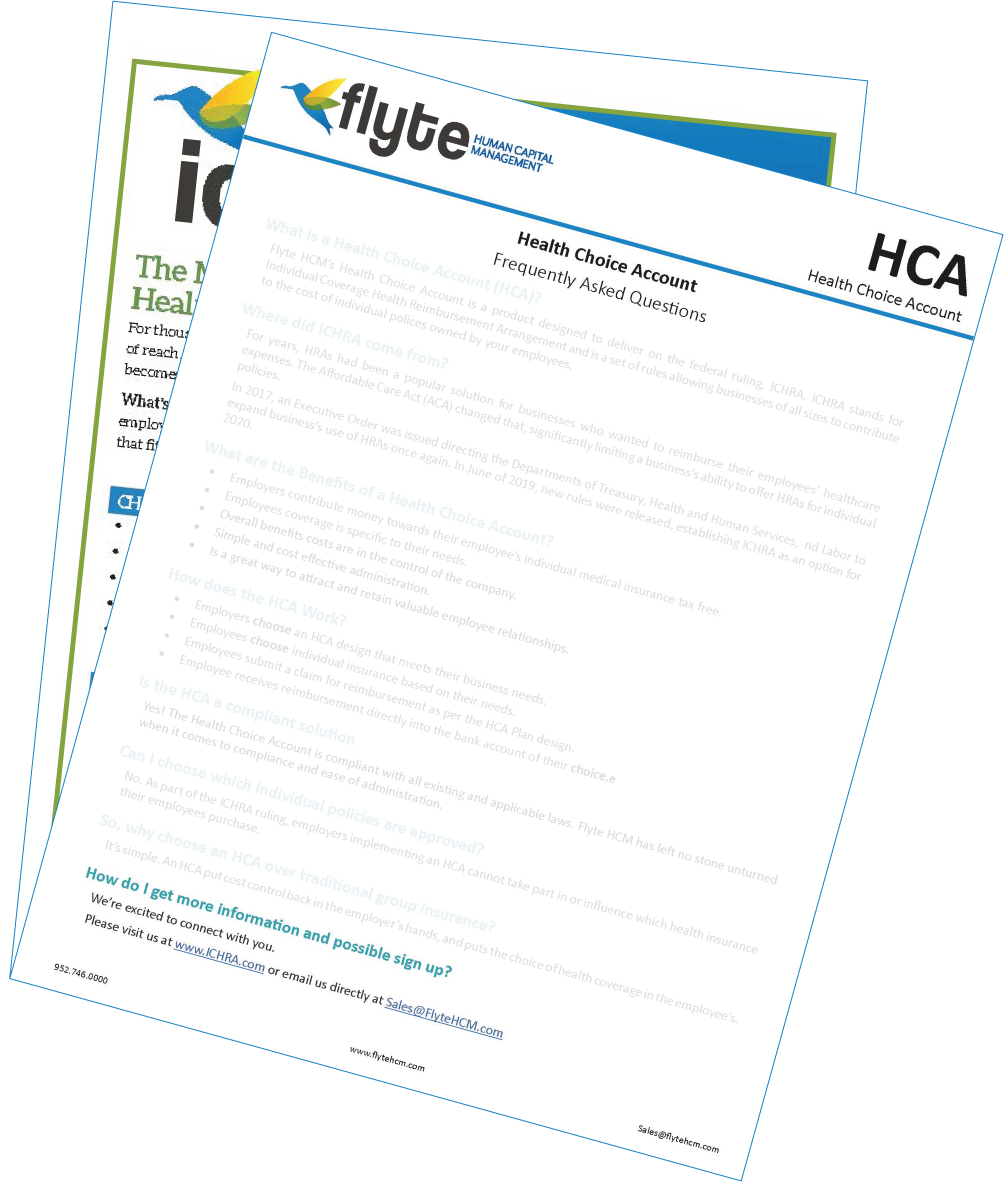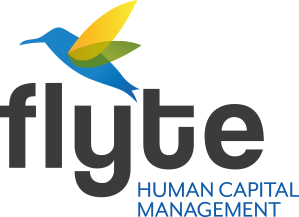 Flyte HCM is proud to deliver the only true multi-account benefits solution with a single platform, a debit card, and mobile app designed to make the your benefits experience seamless and easy. For employers, we provide a comprehensive, one-stop, compliant administration solution with in-depth reporting, white-label custodian, and a single administrator.
Please reach out to us anytime with questions.
Our team is highly trained and ready to help employers and brokers find a perfect solution.

Modern Benefits for Business